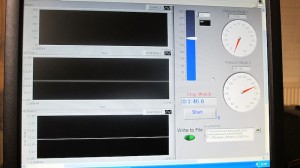 ISO/TS 24817:
All tests required by the specification were carried out by an independant laboratory in 2007, just after the final version of the ISO standard was issued:
through wall defect, short term pipe spool survival test
non through wall defect , short term pipe spool survival test
lap shear strength
impact test
laminate hoop and axial properties
The FORTEC system proved to be conformed.
As we developped new composite systems, we made new pressure tests and found out exceptional results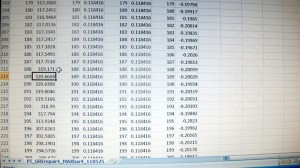 As a matter of fact the strength of our repair system proved to be the highest of all repair samples tested by the laboratory of Newcastle In England.
When most other systems claim to reach approximately 250 bar maximum pressure for the pipe spool survival test, with a hole of 10 mm, the FORTEC system went over 327 bar (no bursting yet at this pressure) showing higher capabilities. This test was witnessed by Lloyd's Register.
It demonstrates that PROKEM made the right choices with the right material combinations that includes chemical treatment, resin, composite fibers lay-out design and installation process; which is also of vital importance.
PCC, ASME, B31G: